Looking for some fun near Orlando while Disney and Universal are closed?

Here are 7 Things You Can Enjoy (Other than busy, crowded theme parks):

1. Kayak Tours in the Indian River Lagoon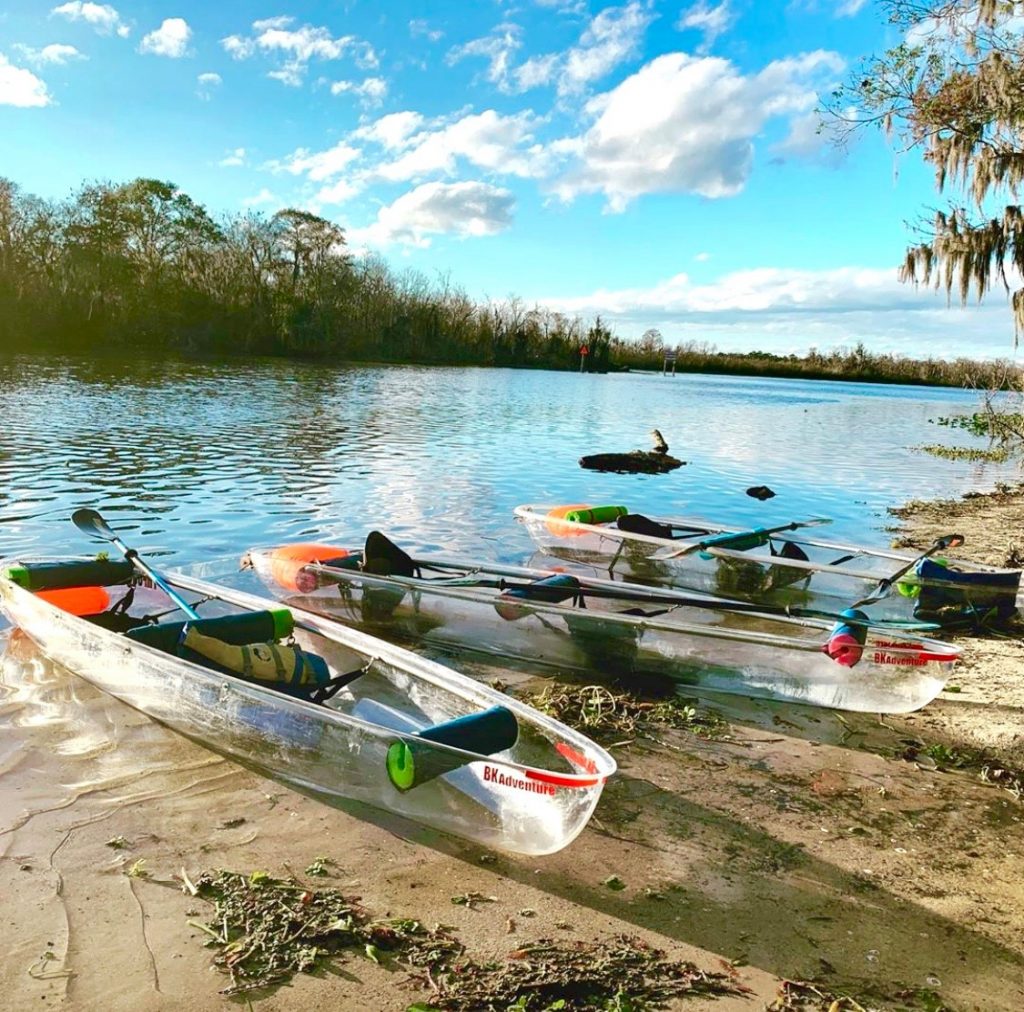 The Indian River Lagoon is one of the most biodiverse estuaries on the planet. It is teeming with wildlife that you will not find anywhere else. Come see the Indian River dolphin, or some frolicking manatees. There are also an abundance of shore-birds, and fascinating little islands you can paddle to and explore.
At night, see the lagoon light up with bioluminescence! This is best done with a guide on one of the many organized night tours in Clear Kayaks with BK Adventure. You can also rent kayaks or jet skis for the day at BK Adventure and explore!
Ron Jon is the World's™ Most Famous Surf Shop! This is a must see for anyone visiting the Cocoa Beach area. Plan a day at the beach by first stopping at Ron Jon and getting some fun beach gear.
Fancy a surfing lesson? They have that! You can also rent surf boards, kayaks and other fun stuff. Of course, you can't leave without the famous Ron Jon sticker… let your friends know you went to the World Famous Ron Jon Surf Shop!
3. Drive Thru Safari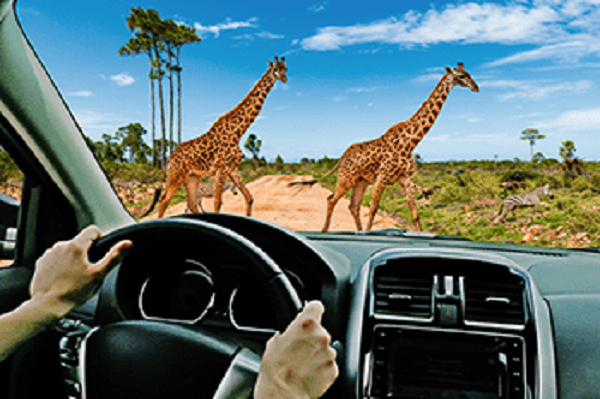 Just outside of Orlando, in Saint Cloud, Wild Florida has created a fabulous drive-thru safari where you can explore exotic animals from the comfort of your own car.
This is a great alternative for those who were hoping to visit Animal Kingdom or a similar park that is now closed. Wild Florida does a great job on their private wildlife preserve. For tickets and information click on their website.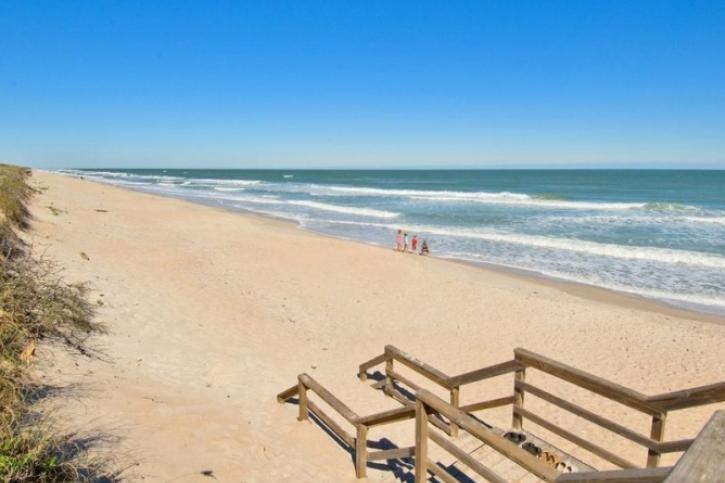 Playalinda Beach is located inside Canaveral National Seashore, one of America's national parks. It's an undeveloped beach known for its serene environment and pristine shoreline. This beach lends itself to a premiere rocket launch location, but always check their website for the most up-to-date info regarding launches.
There are also other great unspoiled beaches along the east coast, including Sebastian Inlet State Park to the south, and Anastasia State Park to the north near St. Augustine. Of course, St. Petersburg Beach near Tampa is considered one of the best in the world… but expect it to be more crowded.
5. Enjoy the Many Florida Springs
There are so many natural springs in Florida, you can find one off any major exit in Central and North Florida. They are one of the best natural wonders in the state. There are over 700 springs in Florida that make a natural water wonderland for visitors. The most popular of the springs near Orlando (and Central Florida) are Rock Springs (tubing), Weeki Wachee (mermaids), Ginnie Springs (rope swing) and Devil's Den (diving). You can swim in all the springs, but remember, wildlife (manatees and alligators) swim there too.
A police museum might not be an obvious stop for most people, but think about how much American police permeate popular culture. From movies and tv shows, to social media channels, the US police and their history are popular topics and worth learning more about.
The American Police Hall of Fame & Museum, founded in 1960, is the nation's first national law enforcement museum and memorial dedicated to officers killed in the line of duty. There's fun things to do for kids and families, including interactive videos and activities.
7. Rent a Jet Ski and Island Hop
There are so many great places to ride jet skis in Central Florida. Our favorite is the Indian River! This river is full of fun islands where you can park your jet ski, hang your hammock and imagine you are in the Caribbean for the day! Rent a jet ski, and get out there!
There are several jet ski rentals on the east and west coast of Florida, as well as some right in Orlando. Here are a few to get you going:
BK Adventure Jet Skis, Titusville (Indian River)
Extreme Jet Ski, Orlando
Suncoast Jet Ski Rentals, St. Pete Beach