Special Offers
The promotions below allow you to choose from a variety of activities and get the best rate at the time. From multiple activity packages to mid-week specials there's a special for you!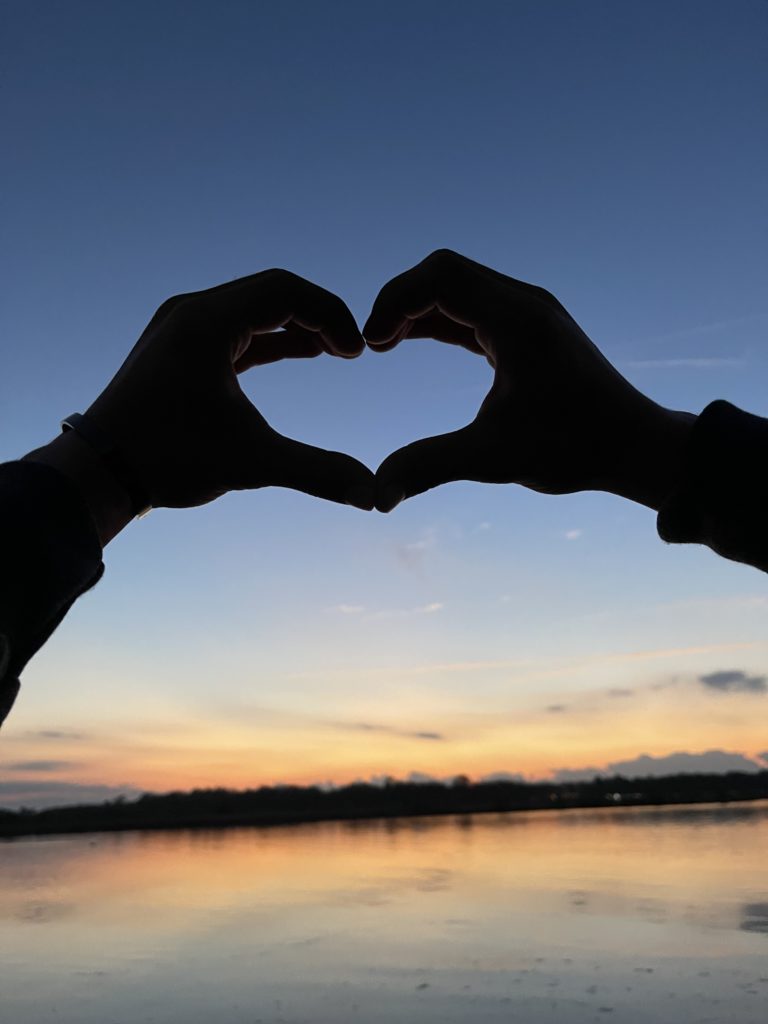 Sunset Date Night –  Wildlife, Dolphins and Bioluminescence Kayaking Tour
Join us for – SUNSET DATE NIGHT – which combines two of our most popular tours – manatee/dolphin and bioluminescence.
On this amazing sunset tour, see dolphins, manatees and birds then when it gets dark… see the glowing bioluminescence (in winter its comb jellies; summer its dinoflagellates).
$79 (a $112 value)
Please remember, nature is never guaranteed, but the wildlife described above are what we usually see daily on this tour.
Have A Group of 10 or More for a Bioluminescence Tour? Get 10% off per person.
Bring your birthday party, workmates, and social group out for a fun night of bioluminescent kayaking!  This is great for Team Building!
This code activates when you book 10 or more people.  Please phone us is you need help organizing your tour: 407-519-8711
10% off – use code: BIO10