BK Adventure Offering New Clear Kayaking Location in Cocoa Beach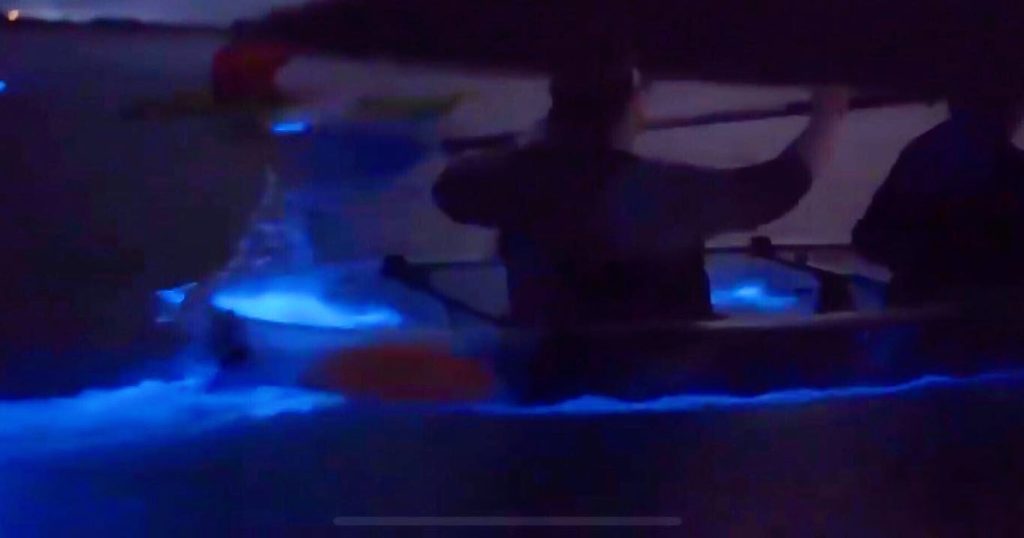 Beginning in May 2021, BK Adventure will be offering their most popular Clear Kayaking Bioluminescence Tour at a brand new location in Cocoa Beach.
Previously, the tour was only offered at their Titusville locations. BK Adventure is the first and only company to offer the clear kayak bioluminescence experience in Cocoa Beach. As their Clear Kayaking tours often completely sell out due to demand, this new location will give the opportunity for more guests to see the bioluminescence, as well as do so in a location that may be more convenient for those visiting the area.
The Clear Kayaking Bioluminescence tour offered at Kiwanis Park in Cocoa Beach is available every weekend for booking. Bookings can be made online at bkadventure.com or by calling (407) 519-8711.
BK Adventure is Florida's #1 Bioluminescence tour company, sending out the most amount of poeple on their tours with the largest variety of watercrafts, including standard tandem kayaks, rafts, and paddle boards, in addition to clear kayaks.
Contact:
(407) 519-8711