The holiday season is known as the best time of the year, and for good reason! It's a time for being appreciative for the people and things in our lives. It's a time of being festive and cheery. While the holidays are a little different for most of us this year, we will still be giving gifts and decorating our homes to celebrate this time and get in the holiday spirit. While doing this, however, we also inevitably create waste that has a negative impact on our environment. While it's impossible to fully eliminate this waste, there are things we can do to keep this joyous season environmentally friendly!
Gift experiences – not things.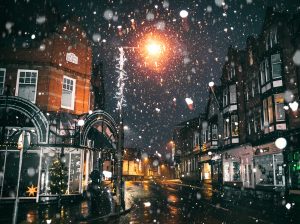 We all have those people in our life who already have everything they need. You can never go wrong with gifting them (or anyone) an experience. Do some research about fun things to do in your area, and buy them an excursion! A lot of people also don't want to spend the money on themselves to partake in new experiences, and this is a perfect way to do that for them and help them make a lasting memory.
Recycle your gift bags and wrapping.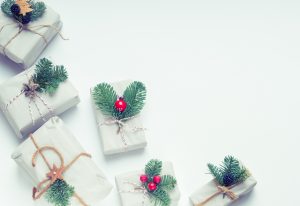 Packages you've bought online probably came with an abundance of packing paper that ends up being stuffed in your recycling bin at the end of the day – but you can easily recycle this in house yourself! Use the packing paper to wrap your holiday gifts instead of purchasing wrapping paper. If you already got rid of all of your packing paper, many stores now carry recycled wrapping paper. This is a great alternative to the standard wrapping paper.
After you open your own presents, make sure to save any gift bags or tissue papers. You can easily reuse these next year and avoid sending them to the landfill.
Make food-gifts at home rather than buying in store.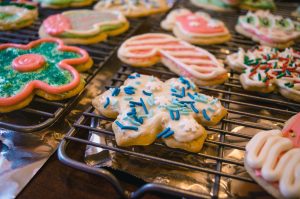 A lot of us give yummy deserts as part of a holiday gift. It's simple and something everyone will use and appreciate. However, when buying food items from stores, most companies add a lot of extra packaging around this time of year to make these gifts look more fancy.
I can guarantee that if you spend some extra time making these foods at home, it will be much more appreciated. It makes people feel great knowing that you put time and effort into creating their gift, instead of picking up a container of cookies from the store, and you'll be preventing extra waste too.
Reuse decor, and be smart about buying more!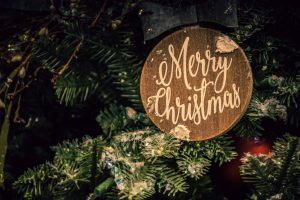 When you're out shopping, make sure you take a full inventory of the decorations you already have before buying more. A big problem is that people don't remember all the decorations they had the year before, and just keep buying more! Decorate your home with all of the decor you already had stored away before purchasing anything else. You can also always look in thrift stores or on websites like Facebook Marketplace to get some gently used decor.
Be efficient with your Christmas lights.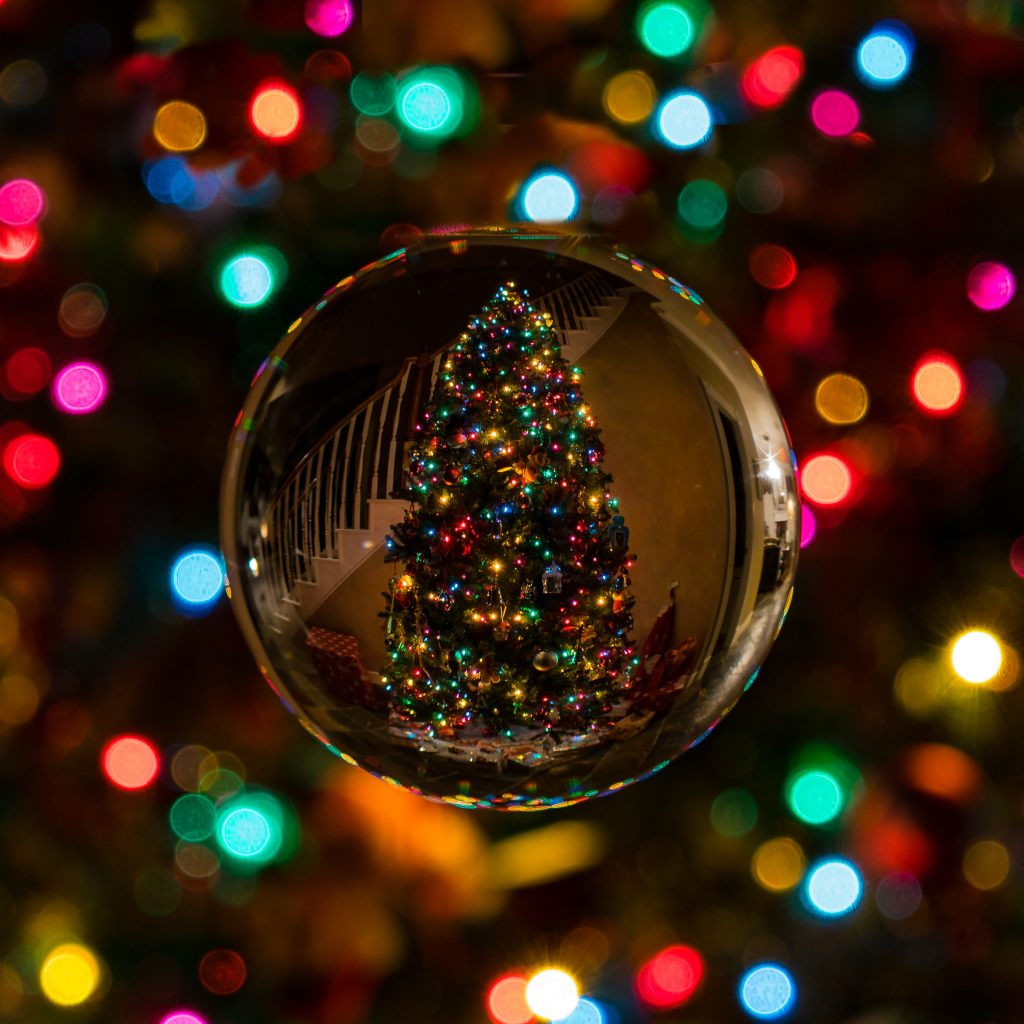 Pick LED lights over regular ones. They're much more energy efficient. Also, set up a timer for your lights. This avoids leaving them on for long periods of time when it's not needed (and can prevent fires too). Doing these things will not only help the environment, but your electricity bill too!
---