7 Gifts You Can Get Last Minute For Your Favorite Outdoorsy Person
This holiday season has snuck up on all of us, and if you're still trying to figure out what gifts to give, you're not alone! Unfortunately, a lot of online retailers and smaller shops have already cut off their Christmas orders due to shipping time, making it even harder to order that perfect gift. Don't panic just yet! Here's a list of some items you can get for your favorite person who seems to spend 99% of their time outside – all guaranteed to be available last minute.
SECURE, WATERPROOF WALLET
If your recipient loves being out on the water, this wallet is perfect for them. Made out of plastic and aluminum with a secure clasp, nothing will be damaging their cards or cash. It's also a RFID wallet to prevent theft. You can purchase it on Amazon in several different colors or at Macy's.
DRY BAG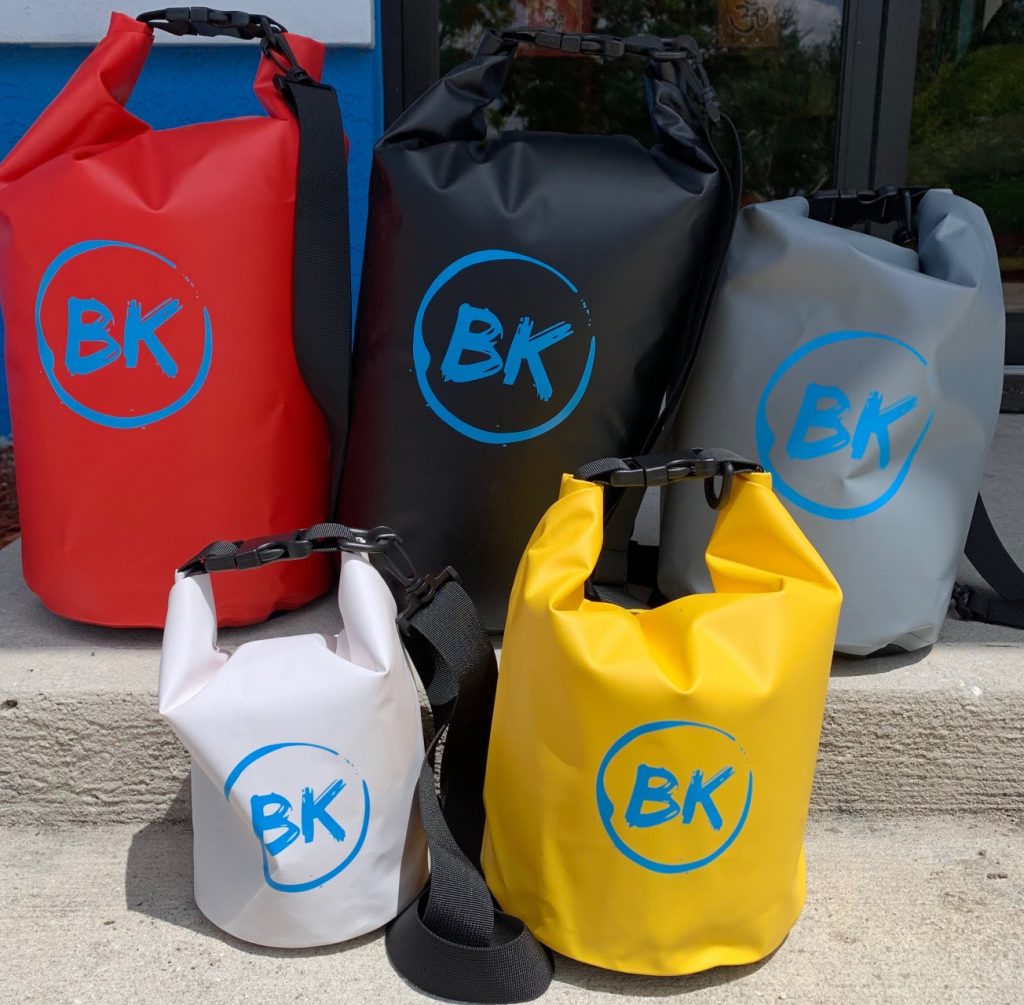 Dry bags are a must-have to keep items protected and safe from the elements. Couple this with the waterproof wallet and they're set for anything. You can purchase dry bags in a variety of sizes, for either a quick trip or a longer adventure. They're available for purchase from our website as well as other retailers.
SUNSCREEN
Yes, sunscreen. As a company based in Florida, we know about the importance of sunscreen. This may seem like a boring gift, but no one who basically lives outside will be upset when you gift them that bottle of high SPF sunscreen, especially since they go through entire bottles, like, once a month. Some of the most popular sunscreens right now recommended by dermatologists are any by the following brands: Elta MD (found on Amazon), Neutrogena (found in most stores such as Target, Walmart, or CVS), and Cerave (also found in most stores such as Target, Walmart, or CVS). Avon and Repel also sell some great sunscreen and insect repellant combo products, which is amazing for hiking.
BLISTER BALM
There is nothing worse than a great hike being ruined because you formed painful blisters halfway through. This inexpensive balm will be basically gold to any hiker, or anyone who does a lot of walking. You can pick this up on Amazon or at Target.
WATER BOTTLE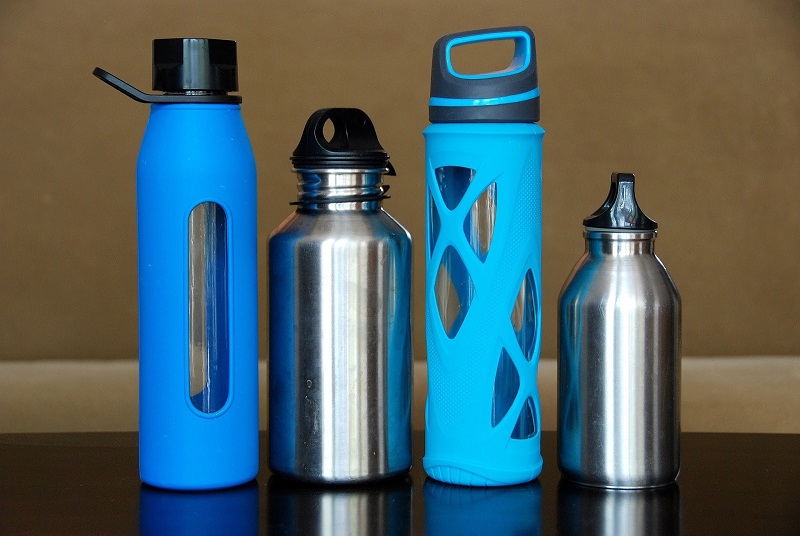 You can never go wrong gifting a quality water bottle. I recommend finding a stainless steel one so the recipient can keep their drink either warm or cold. Some even come with multiple lid options, since we all have our preferences on straw or no straw! For our outdoorsy people especially, look for a water bottle with some kind of hook on it or a loop to use a carabiner with it. This lets them keep it super handy while on those long hikes. You can pick up a water bottle at pretty much any retailer.
MULTI-TOOL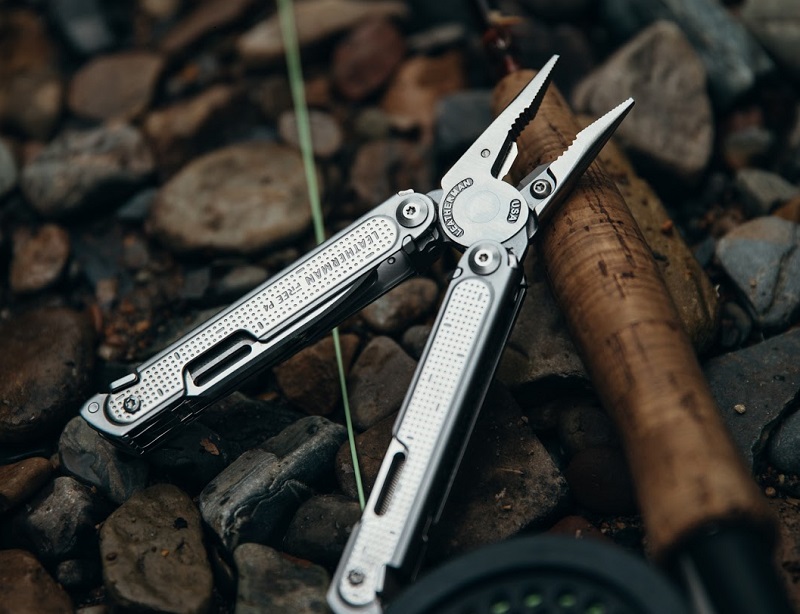 If the person you're buying for is already a regular outdoors person, they probably already have one of these. But if you're buying for someone who's just recently taken up an outdoors hobby, this is a great gift that everyone needs. Pick up a quality one at almost any retailer, including Walmart or Amazon.
What better gift for an outdoorsy person than something that actually takes them outdoors? We offer kayaking and biking tours and you can see a variety of wildlife on our tours. Our clear kayaking tour is a favorite, where you can see the bioluminescence sparkle beneath your kayak. Hint: make sure to check out our social media or 'offers' page to see if we're currently running any gift card promotions!