1. 10 months of warm weather
And only 2 months of cold per year. The temperature never goes under 60 during the day and 40 at night. The only downside to the temperate climate is the overwhelming humidity and random torrents of rainfall.
2. The Beautiful Crystal Clear Springs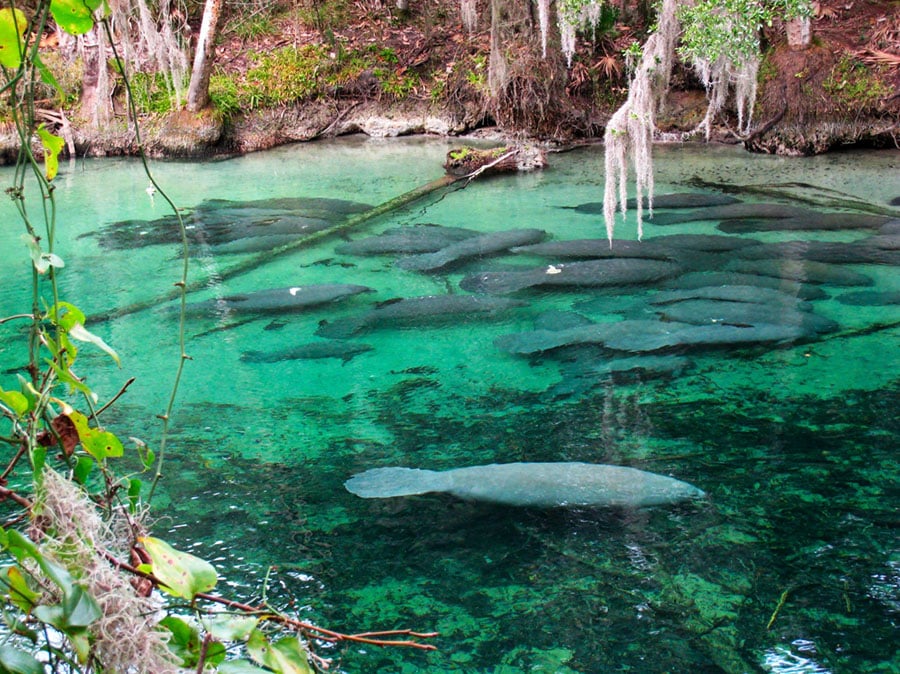 There are over 900 breath taking freshwater springs in Florida, such as Wekiwa Spring, Blue Spring, Three Sisters Spring, etc. https://photos.orlandoweekly.com/heres-how-to-find-the-25-best-hidden-florida-springs/?slide=1&ginger-aleflorida-trailblazer-facebook. These natural reservoirs have become key locations for exploration of the most natural and untouched Floridian ecosystems.
3. The World's Best Theme Parks
Orlando attracts more visitors than any other area in the United States because of its many amusement and theme parks. Disney World, Universal Studios, Bush Garden, Sea World, Aquatica, and MGM Studios can all be enjoyed 365 days a year under the gorgeous Florida sun.
4. Bioluminescence Tours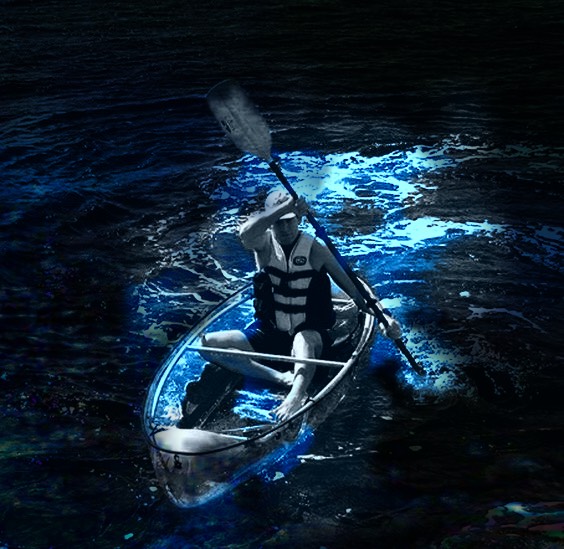 Florida is one of the few places in United States where you can experience  bioluminescent kayaking. Sea creatures like Comb Jellies and dinoflagellate glow in the waters at night.
4. Cuban Sandwiches
You can find some of the best Cuban sandwiches that you will ever eat, right here; especially in Miami, Tampa and Key West.
It never snows. Random rainfall can usually last from a few minutes to a few hours then the sun shines bright again.
Best seats for witnessing a launching rocket from your backyard, if you are lucky enough to be located around the Cape Canaveral area. However, most Floridians can get a glimpse of the rocket as it disappears into the atmosphere.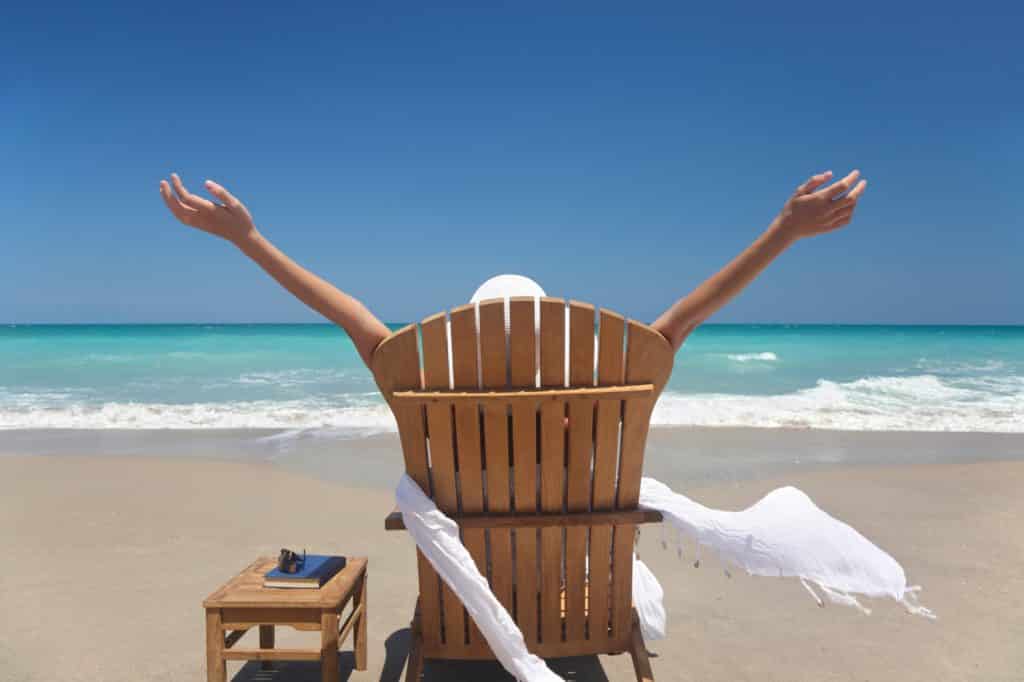 Voted to have the best beaches in the United States: water as clear as your swimming pool at Clear Water beach, sugar fine white sand at Siesta Beach, Saint Pete Beach, etc… https://www.tripadvisor.com/TravelersChoice-Beaches-cTop-g191
People are kind and friendly.
Short and flip flops 365 days a year. Ok, maybe a jacket for 2 months and then it will go back to the closet for the next 10 months.