The Top Birding Hotspots in Florida

How to Know you Found the Top Birding Hot Spots in Florida
Having information on where birds are found in Florida and what species to look for makes birding more enjoyable. We are here to help you find Florida's birding hot spots.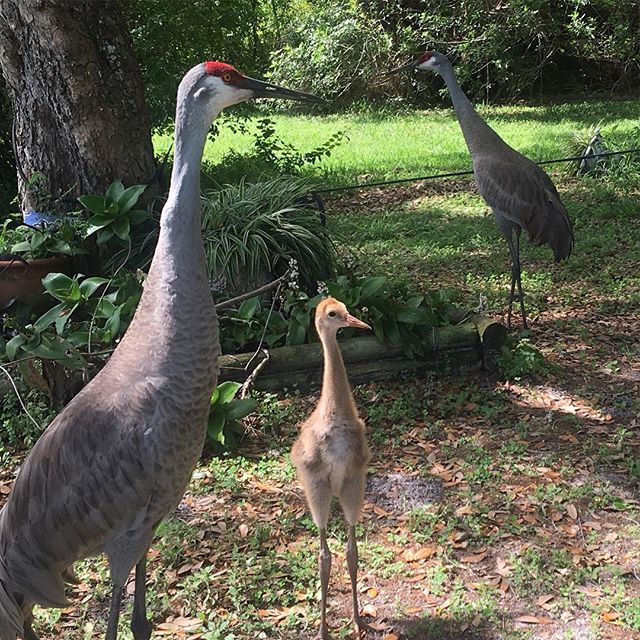 Here is your chance to get the best researched, most current, and verified checklist of Florida's Birds for free. The Florida Fish and Wildlife Conservation Commission (FWC) oversee Florida's wild places. Birders have an incredible diversity of birds to check off their birding lists. There are over 500 native bird species and naturally occurring strays recorded in Florida. Every birding enthusiast has the opportunity to be one of the people out there researching the birds in Florida. The more we do now means the more there will be known for future generations of Birders. We already know 330 native species commonly occur here. The rest of the 500 birds in the checklist are new since record started being kept. How many new species will you find?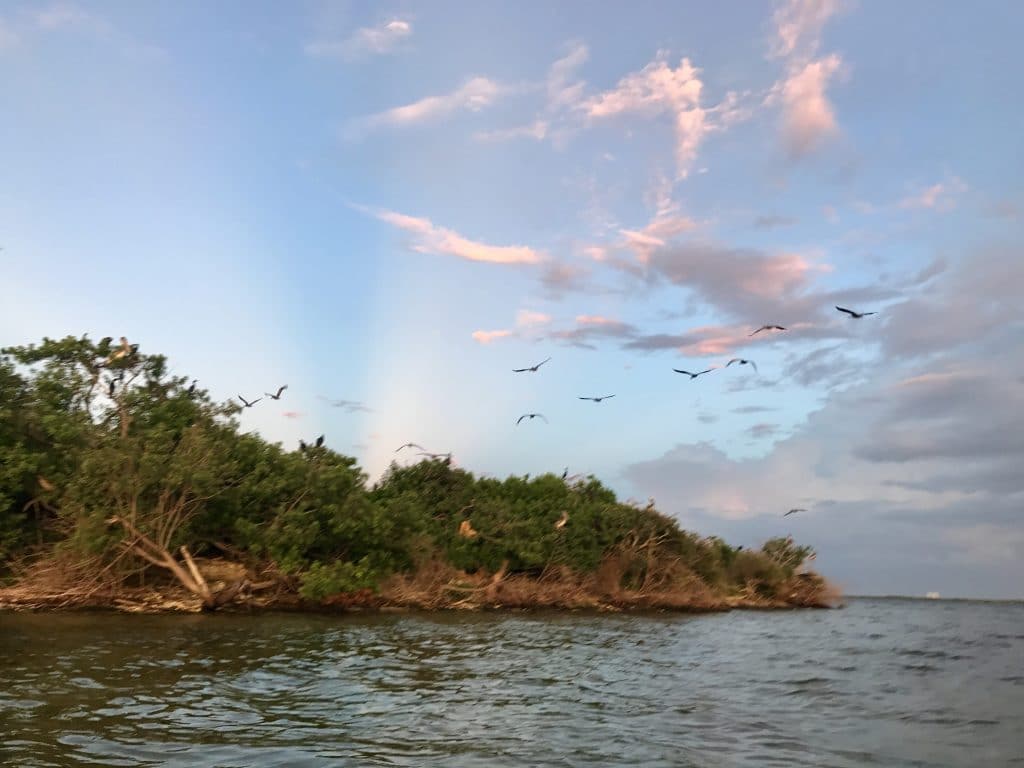 These birds are considered to have established large stable populations in Florida. More than 70 natural community types support this diversity. Florida birders enjoy the pine flats go birding in. There are also the vast saw grass marshes and mangrove swamps of Everglades National Park, Canaveral National Seashore, and woods of Apalachicola National Forest. The scrub communities of the Lake Wales Ridge are a particular delight to Merritt Island Wildlife Refuge. Florida's all natural areas offer more bird species seen than anywhere else in the United States. One bird not seen anywhere but Floridians backyards are the Florida Scrub-Jay, Mangrove Cuckoo, and Snail Kite." (Schrott)
With so many places and so many types of birds to be found. The FWC's Checklist of Birds prepared by Dr. Greg Schrott and Andy Wraithmell is a valuable resource for birders living in and visiting Florida.
Enter email to get your free 62 page Comprehensive Checklist today:
The Top Birding Hotspots in Florida