Go down the river in the morning, peddle the afternoon away after lunch.
Join us for this 2 part mountain biking and kayaking adventure in the Seminole forest.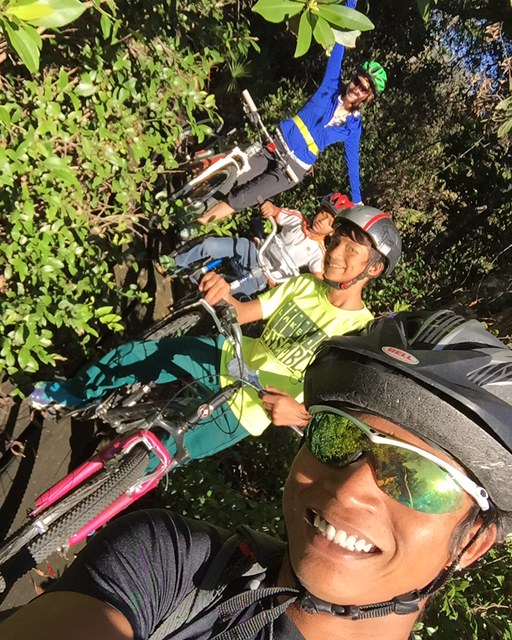 Your guide will pick you up at your hotel (I-Drive and Lake Buena Vista only; self drive guest must arrive to Seminole Forest by 9am) by 8am. Then we head to the ancient Seminole State Forest.   We start our day kayaking down the Econolockhatchee River, once home to Florida's Native American Seminole tribe. Use your imagination as you begin to paddle your kayak down this famous blackwater river. You will be quickly be transported back in time to remote unspoiled Florida. As you paddle, be on the look out for alligators, bald eagles, blue herons and deer.
We stop for a picnic lunch (included) along the river before finishing our kayaking early in the afternoon. After a short break, it's time to peddle into the outback of the Little Big Econ Forest. Explore some of Florida's best single tracks, as your ride through the forest, over bridges, through creeks. This is a fun 2 hour ride that finishes out our day.
Trip starts: 9am
Transportation: Hotel pick-up provided from I-Drive or Lake Buena Vista hotels.
Self Drive option: Please meet at the kayak put in point.
Includes: Transportation, all equipment, picnic lunch and guides
Price: $150