The Ultimate Day Away in Titusville
Titusville, less than an hour away from Orlando, is full of hidden treasures. While Titusville is most known for the Kennedy Space Center, which is always a must to visit, there are plenty of other things to do in this small town for a jam-packed day full of fun and adventure.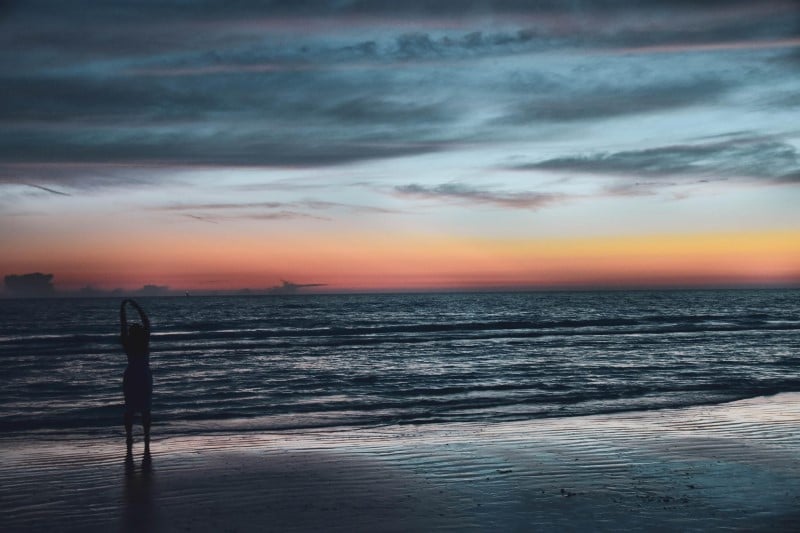 1. Florida's Last Unspoiled Beaches and Wildlife Area
There are plenty of beautiful, scenic places in Titusville. If you enjoy starting your day on the beach, visit the Canaveral National Seashore for a quiet but fun beach day. Adjacent to the beach is the Merritt Island National Wildlife Refuge that is 140,000 acres and has plenty of birds, alligators, and wild boars, among other wildlife! Children and adults may also enjoy visiting the Enchanted Forest, which has trails as well as educational activities for kids.
2. Space and Aircraft Museums
After your morning outside, head over to one of our several museums. There is the Valiant Air Command Warbird Museum for people who have an interest in planes and U.S. history. Or go to the American Police Hall of Fame if you have a little one who always says they want to be a police officer when they grow up! Of course, there's also our museums that have a focus on the Kennedy Space Center. You can visit the U.S. Astronaut Hall of Fame or the American Space Museum & Space Walk of Fame – or both! If you want to learn more about the history of TItusville as a whole, head over to the North Brevard Historical Museum that is in the heart of Downtown Titusville.
3. Go to our world-famous Seafood restaurants and More!
After your busy morning, visit Dixie Crossroads for lunch or dinner. They're known for their tasty seafood that is wild ocean-caught from a neighboring town, Port Canaveral. If seafood isn't your thing, there are plenty of other great restaurants around here! Chamberlains Good Thymes and Loyd Have Mercy have southern comfort food that everyone needs when visiting Florida. You can also go to The Heroes Grill for wings, ribs and burgers or the Moon Light Drive-In for an old-fashioned drive-in restaurant that gives you some good ol' nostalgia.
4. See a Live Performance
The Titusville Playhouse has something for everyone. Some of the plays they have done are the Rocky Horror Picture Show or HAIR for adults. For kids, they've done the Disney play Newsies as well as the musical It's A Wonderful Life. They are in their 54th season of shows and every year have new and great shows. Bring your ID and receive a discount for students, military and seniors for their main stage shows.
5. Kayak or Raft Through Florida's Bioluminescent Waters – See Them Glow!
Finish your jam-packed day with a bioluminescence tour that many guests have described as being other worldly. Bioluminescence is caused by naturally glowing organisms in the water. If you come in the winter, you'll be able to see bioluminescent comb jellies. In the summertime, you'll see bioluminescent dinoflagellates. Both provide a beautiful and unique experience enjoyed by kids and adults alike. You can even join our Sunset & Bioluminescent tour, which combines dolphin and manatee viewing with our bioluminescence tour.