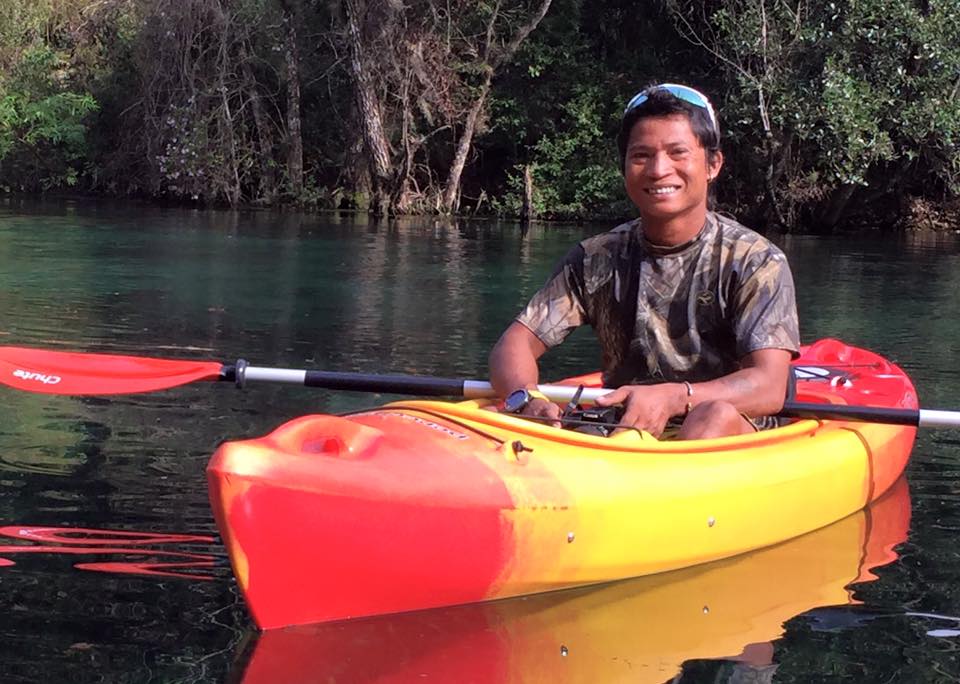 What Does "BK" Adventure Stand for?
Meet Ram BK. He is a white water kayaking instructor and climbing guide from Nepal. He is also the owner of BK Adventure, Florida. Ram lives for adventure and understands nature like few people do these days. He gets his knowledge of medicinal plants and nature as the son of a long line of Nepali shaman from the Bishwokarma (BK) caste who go back for generations. Lots of people like to ask about his unique family name "BK." Ram will tell you it has an important meaning in his native language, Nepali. The first part, "Bishwo" means world, and the second part "Karma" means life cause and effect. BK is the accepted last name for this group of people in Nepal. Today, because we take so many people out for "Bioluminescent Kayaking" Tours, we like to tell people that is what the BK is for!
We Love Adventure – Around the World!
Before Ram moved to Florida with his wife, Sandra Krasa BK, he ran one of Nepal's most successful extreme adventure companies, Hardcore Nepal – Nepal's most recommended Rock Climbing and Canyoning company (by Lonely Planet).
We Love Florida and Its Amazing Natural Wonders!
Ram and Sandra started BK Adventure Eco-Tours after they settled in Florida (Sandra's home state) as an extension of their group of outdoor adventure companies. They both love showing people the hidden gems in nature and telling the history of the region. Ram worked for years at a Florida eco-safari to get to know the nature of his adopted home before combining his passion for kayaking and his intimate, inherent knowledge of the wild into his unique Florida Eco-Tours at BK Adventure. Today, they are both certified Florida Master Naturalists through the University of Florida's IFAS program.
Ram brings the best of his Himalayan culture and unique personality to his world-class adventures!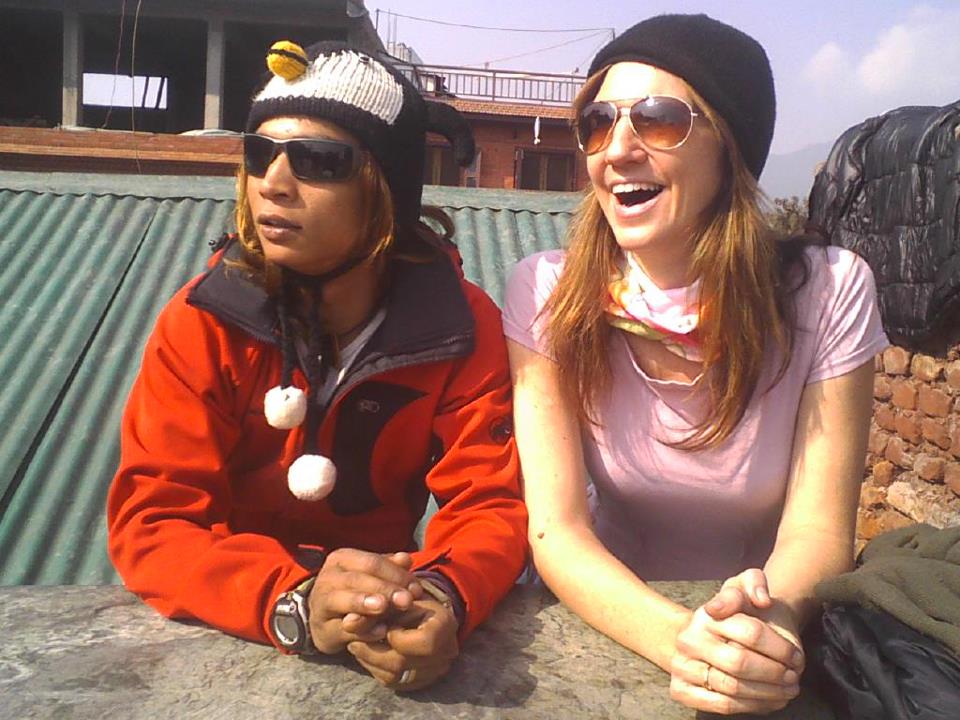 Our Teams – We're a Fun Bunch
Today we are proud to lead adventure teams around the world. Our guides in Florida and Nepal are trained to the highest standards. They must go through a training "bootcamp" lead by Ram BK and his operations managers before being hired. Once onboard, they continue to train to the highest safety and customer service standards in the international tourism industry. We are proud to call these people team-mates and friends.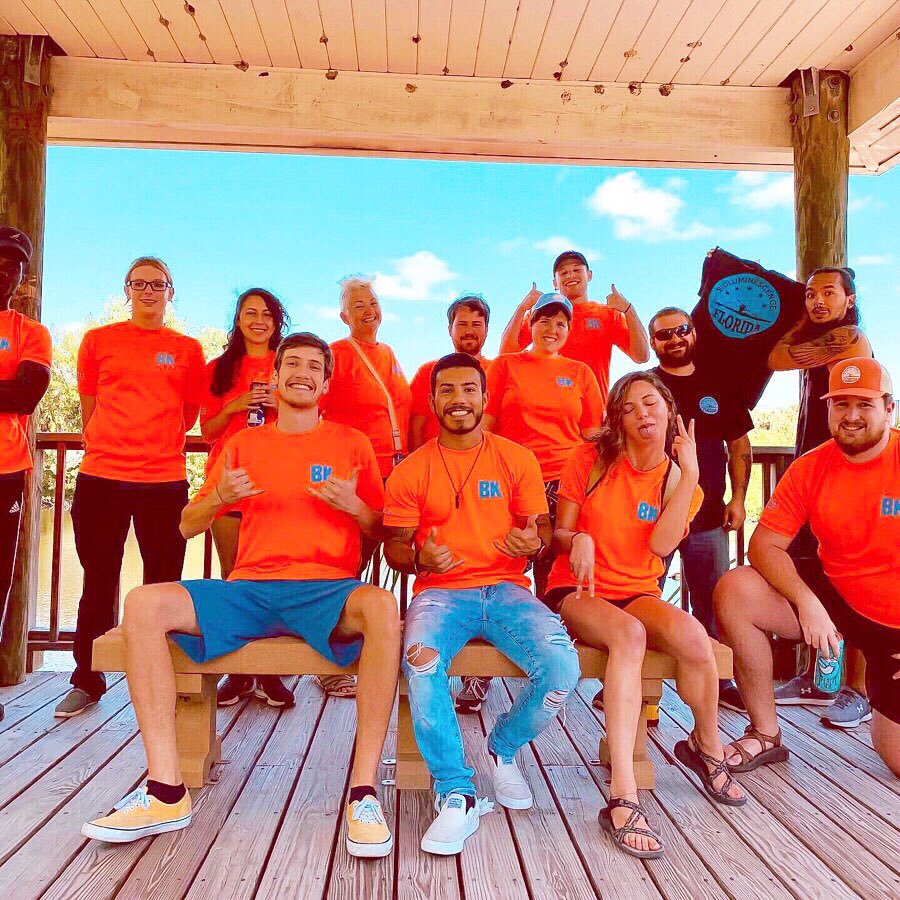 BK Adventure does biking eco tours and Bioluminescence tours in Florida near Orlando, Cocoa Beach, Port Canaveral, Disney Area, and Ocala.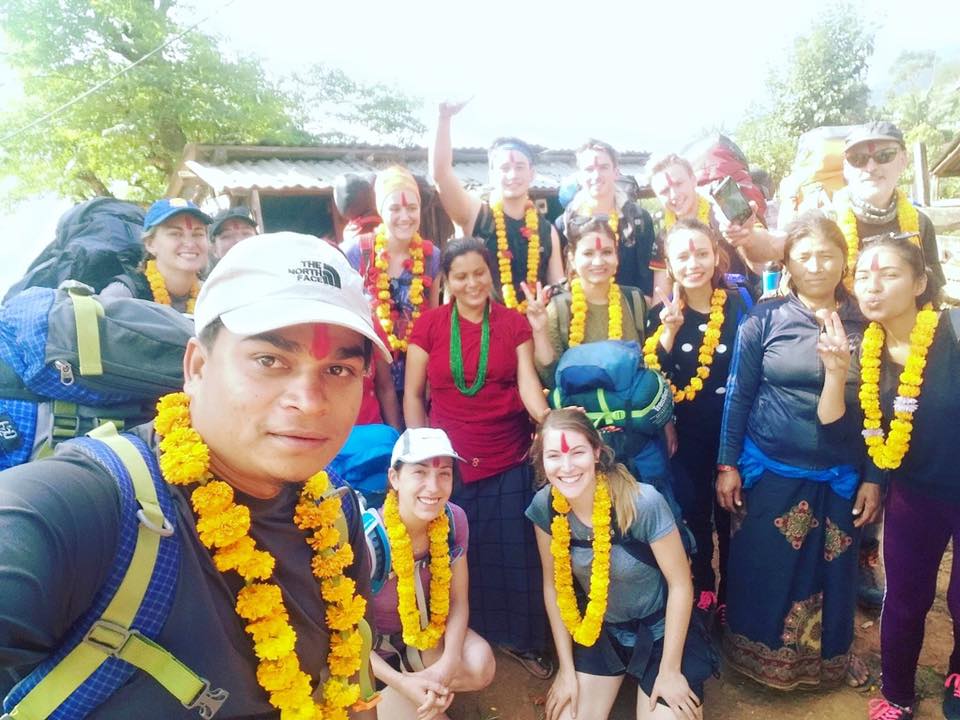 When you support BK Adventure, you help marginalized youths in Nepal to have a better life. Read more about our Dalit Training Program here.