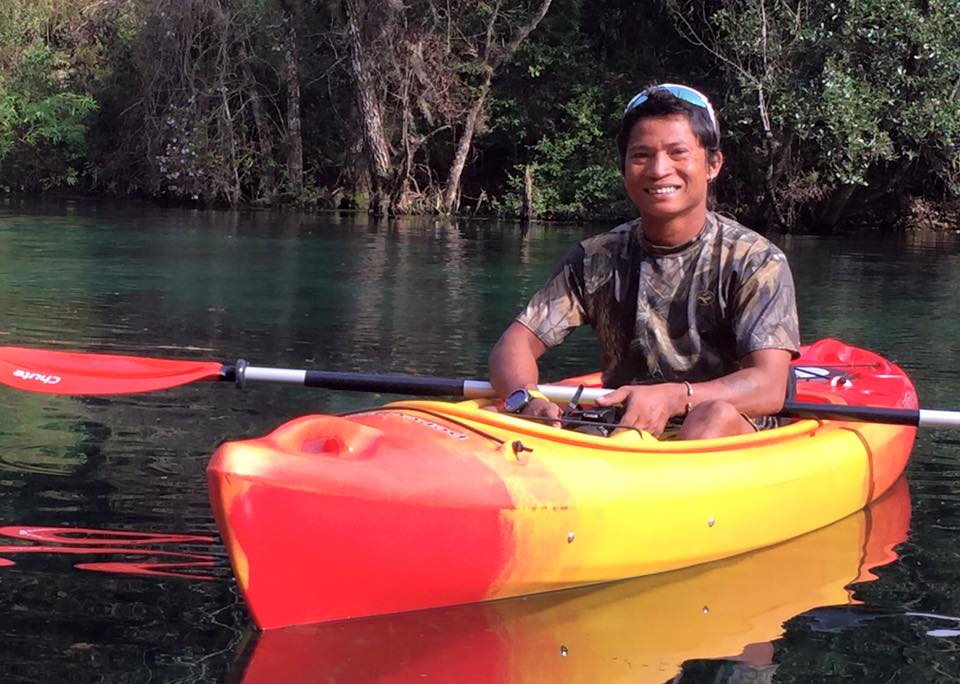 What Does "BK" Adventure Stand for?
Meet Ram BK. He is a white water kayaking instructor and climbing guide from Nepal. He is also the owner of BK Adventure, Florida. Ram lives for adventure and understands nature like few people do these days. He gets his knowledge of medicinal plants and nature as the son of a long line of Nepali shaman from the Bishwokarma (BK) caste who go back for generations. Lots of people like to ask about his unique family name "BK." Ram will tell you it has an important meaning in his native language, Nepali. The first part, "Bishwo" means world, and the second part "Karma" means life cause and effect. BK is the accepted last name for this group of people in Nepal. Today, because we take some many people out for "Bioluminescent Kayaking" Tours, we like to tell people that is what the BK is for!
We Love Adventure – Around the World!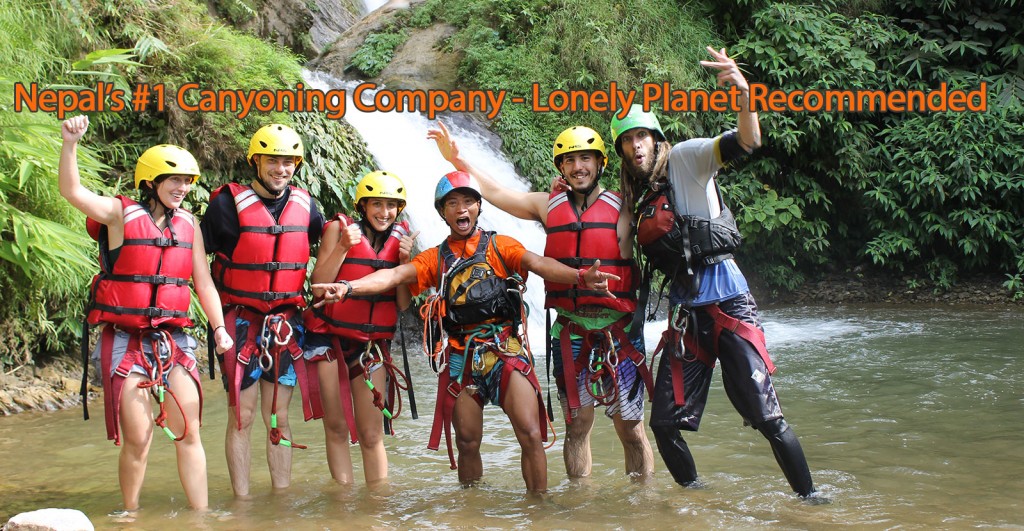 Before Ram moved to Florida with his wife, Sandra, he ran one of Nepal's most success extreme adventure companies, Hardcore Nepal – Nepal's most recommended Rock Climbing and Canyoning company (by Lonely Planet) Today the company see scores of international tourists and is considered the top rock climbing and canyoning company in Nepal. He also helps his wife Sandra Krasa BK with her non-profit missions in Nepal like Medical Trek Nepal. Sandra organizes 8 treks per year to send medical supplies and an international team of volunteer doctors and nurses to remote Himalayan villages with the help of her Kathmandu team at TREKT Himalaya Volunteer Nepal Treks. In 2016 she started Teaching Trek Nepal, dedicated to clothing and providing supplies to Chhepang children. Chhepangs are the most impoverished ethnic group in Nepal. Children often go to school without proper clothing and are often barefoot. Teaching Trek Nepal provides them clothes, backpacks, and shoes. Volunteers work with the children in remote schools for 10 days. (Sandra welcomes volunteers from her home country of the USA – hint!)
We Love Florida and Its Amazing Natural Wonders!
Today, they both make time to get outside and enjoy the splendors of their beautiful surroundings in Florida with the local guests at BK Adventure Eco-Tours. Ram and Sandra started BK Adventure Eco-Tours after the settled in Florida (Sandra's home state) as an extension of their group of outdoor adventure companies. They both love showing people the hidden gems in nature and telling the history of the region. Ram worked for years at a Florida eco-safari to get to know the nature of his adopted home before combining his passion for kayaking and his intimate, inherent knowledge of the wild into his unique Florida Eco-Tours at BK Adventure.
Ram brings the best of his Himalayan culture and unique personality to his world-class adventures!
Our Teams
Today we are proud to lead adventure teams around the world. Our guides in Florida and Nepal are trained to the highest standards. They must go through a training "bootcamp" lead by Ram BK and his operations managers before being hired. Once onboard, they continue to train to the highest safety and customer service standards in the international tourism industry. We are proud to call these people team-mates and friends.
Want to find out more about what we do around the world? Check out the links below:
Nepal canyoning and caving trips
Medical volunteer mission in Nepal
When you join us for a BK Adventure in Florida, proceeds from your tour help us to provide jobs, medical supplies, and school supplies in Nepal! Thank you for being part of our journey.