It's Spring Break, and there is no better destination than the Sunshine State where you can unwind but with your bells on. Come for the sun, sand, and warm ocean breezes and stay for the city's many theme parks, resorts, escape rooms, state parks, and much more.
There is so much in the city that it can get confusing about where to start, what to experience, and what to skip. This is where the 6-Day Orlando Guide comes in handy.
Here we go!
Day 1 – Disney Springs®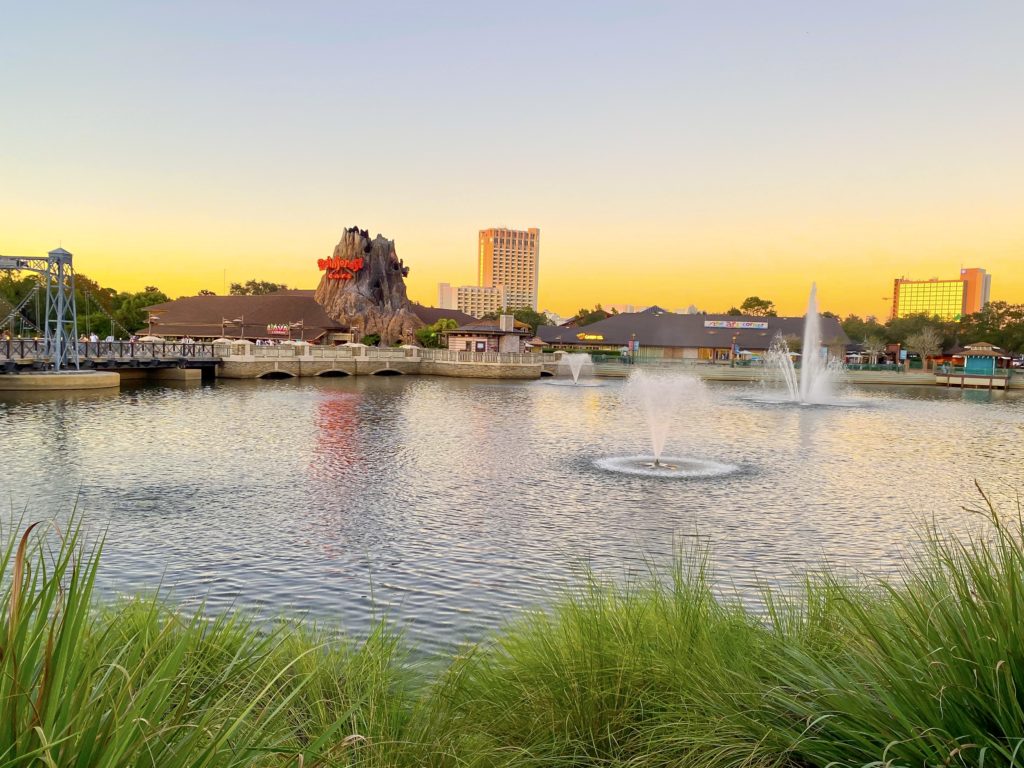 Nobody likes to spend hours in a ride queue or even has the energy to get on a ride – no matter how adventurous – after a long haul. It is why the best first place to be during your 6-day spring break is Disney Springs®.
The entry? Free. Self-parking? Free. Wi-Fi? Free. Bus ride? Free. Boat rides? Free. Goofy's Glacier Chocolate samples? Free.
With four neighborhoods Disney Springs® at the Walt Disney World® Resort screams fun and amusement. It is brimming with more than 150 restaurants, fun activities, and retailers – a whole world of possibilities. Above all, they continue to expand this world each year which means something new each spring break!
Which reminds us – do not miss visiting the two new dessert locations near the AMC movie theatre – Everglazed Donuts & Cold Brew. They serve MASSIVE doughnuts and a variety of coffee selections, plus sandwiches and meal options. Also new to Disney Springs® is Gideon's Bakehouse, a cookie shop with an ever-growing fanbase that sometimes leads to hours-long queues.
Soak in all the live music, showstopper volcanic eruption, performing arts, and nightlife buzz. Visit Basin to experience relaxing and refreshing aromas. Collect some – again – free samples of custom soaps, bath bombs, body scrubs, body butter, and the sugar souffle that will leave you smelling oh-so-good.
Make the most of this walkable entertainment district with our quick tips:
The Landing is where all the fancy restaurants are. Craving a pizza? Visit Pizza Ponte or Maria and Enzos for finger-licking good Italian cuisine.
The Town Center is where you shop till you drop. Here you will find all kinds of stores ranging from famous brands to Disney-centric boutiques. You will also find some of the best eateries for quick bites in The Town Center. Think Coca Cola store, Chicken Guy, Polite Pig, and Planet Hollywood's food court.
West Side is where you go for nightlife, daily entertainment, and live music.
Day 2: Universal Orlando™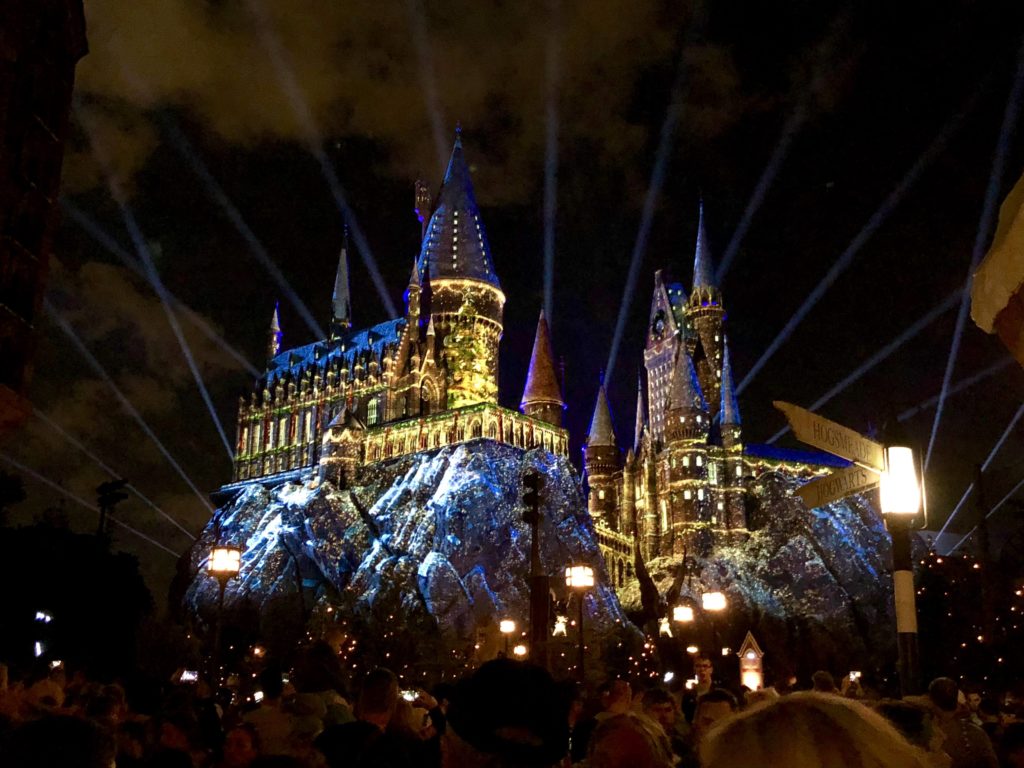 A 20-minute drive from Disney Springs® will take you to yet another Orlando spring break must-do. Housing five sprawling theme parks, Universal Orlando Resort™ is a mammoth bursting with attractions. It offers everything from outlandish fantasy worlds to refreshing water action and thrilling rides. With so much going on in the resort, a one-day trip sounds impossible. Enters TripKee to help you with some quick tips:
Say yes to park hopping between Universal Studios Florida and Universal's Islands of Adventure. Or just take Hogwarts Express! We mean, wasn't that the dream anyway? So, you will be hitting two lily pads in one leap. Ride the express twice if you have enough time since each direction tells a different story.
Familiarize yourself with the parks by downloading necessary apps, planning, and looking into where your interest in each park lies.
Be biased towards your favorites and if you love the shows more than rides, plan rides around the shows because rides wait time fluctuates, but showtimes do not.
Day 3: Magic Kingdom Park on a Wednesday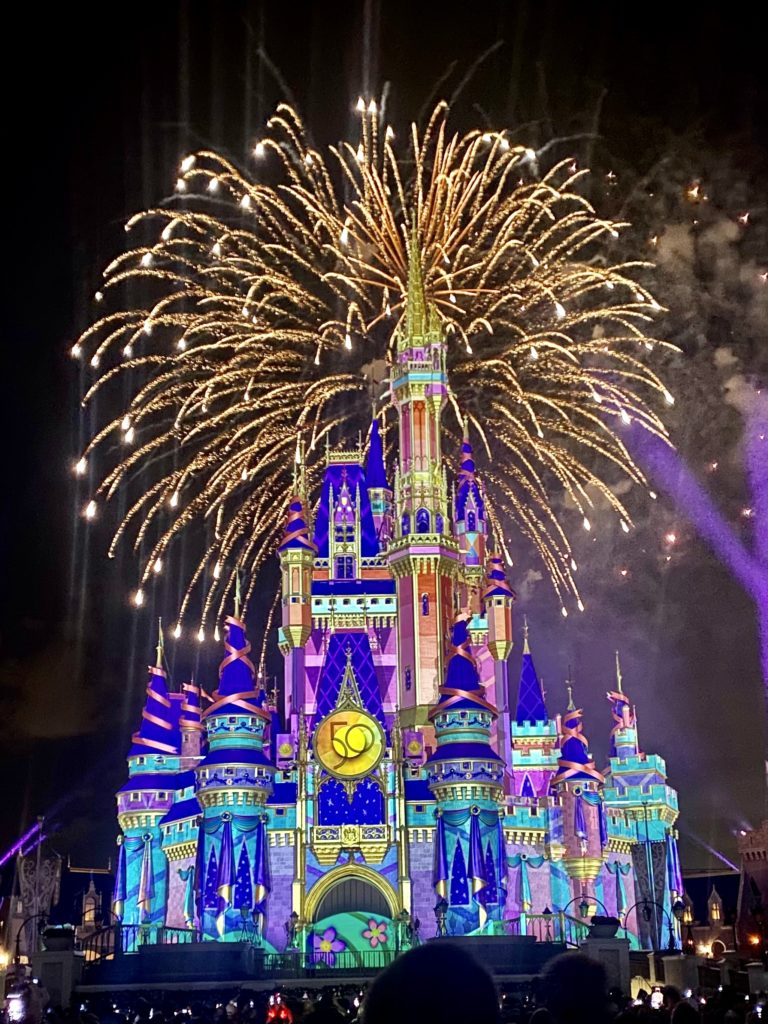 Next comes Magic Kingdom, a 30-minute drive from Universal Orlando Resort™. Ditch the weekend crowd by visiting the Magic Kingdom Park on a Wednesday. The third day is the arrival day, the travel day, and thus, the second least busy day.
This entertainment unit of 5 distinct lands is a dizzying array of colorful, rip-roaring, splashy, and thunderous rides. Living in the park are chilling, haunting ghosts. Visit its 999 unearthly specters in the Haunted Mansion and explore its shadowy foyer in the Doom Buggy.
With more than 40 unforgettable attractions, this imaginative park can as easily confuse you as it can amuse you. Time for the quick tips:
Fantasyland is the most popular with attractions like Seven Dwarf's Mine Train, Peter Pan's Flight, The Little Mermaid, Dumbo, and it's a Small World. It is often where the travelers want to be.
Tomorrowland bags Space Mountain and Buzz Lightyear.
Frontierland has Big Thunder Railroad and Splash Mountain.
Adventureland transports you into the world of Pirates of the Caribbean and Jungle Cruise.
Liberty Square spooks you with its Haunted Mansion.
Disney Enchantment is a must see! It's a new nighttime fireworks spectacular at the Cinderella Castle, that debuted as part of the Walt Disney World 50th Anniversary. Make sure to find the perfect spot one or two hours before the show, because it gets crowed. Buy some food, prepare some games for the kids, and take pictures while you wait. You won't regret it!
The Disney App will help you plan your day at the park, checkout wait times, show times, order food online, and make reservations.
Day 4: EPCOT®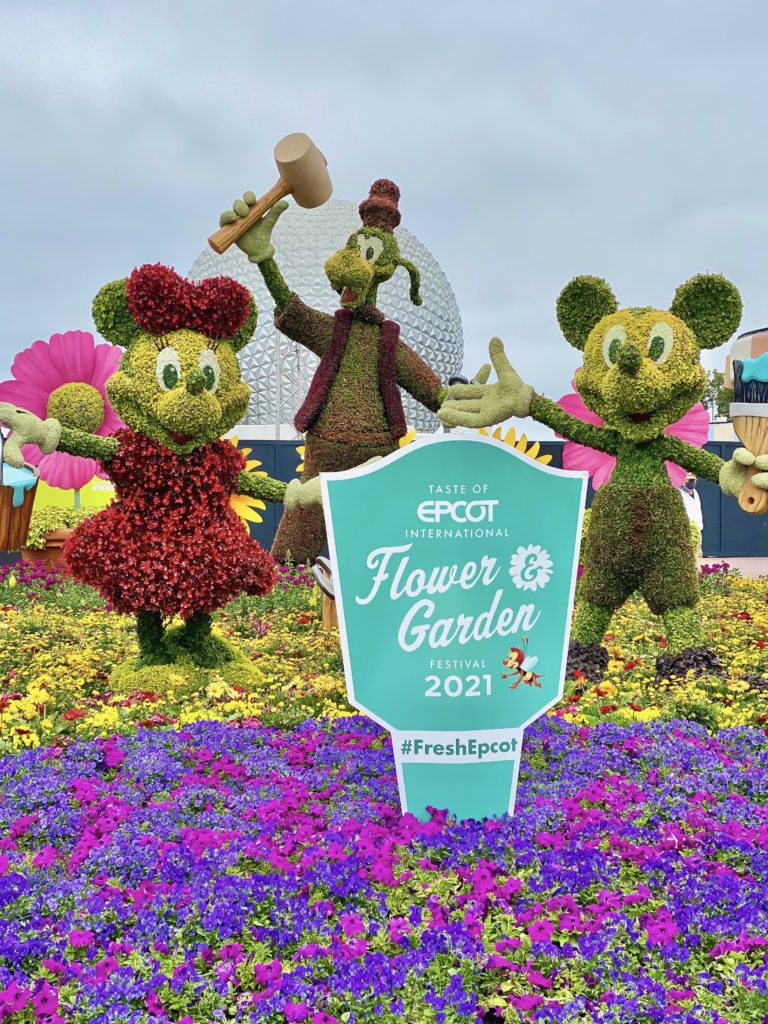 A 21-minute ride from Universal Orlando Resort™ is Epcot®, another must-visit during the spring break, flooded with rides, a splendid dining scene, swimming spots, and nighttime entertainment. You haven't visited EPCOT® in spring break if you haven't visited its International Flower and Garden Festival. It is a sweet, floral-scenting, colorful celebration filled with aromatic outdoor kitchens, creative topiaries, live entertainment, and more. In the mood to explore all things new? Stroll down to French Pavilion's Parisian Street. Here you will find details of the upcoming areas, including the construction of Remy's Ratatouille Adventure.
Day 5: Surfari Water Park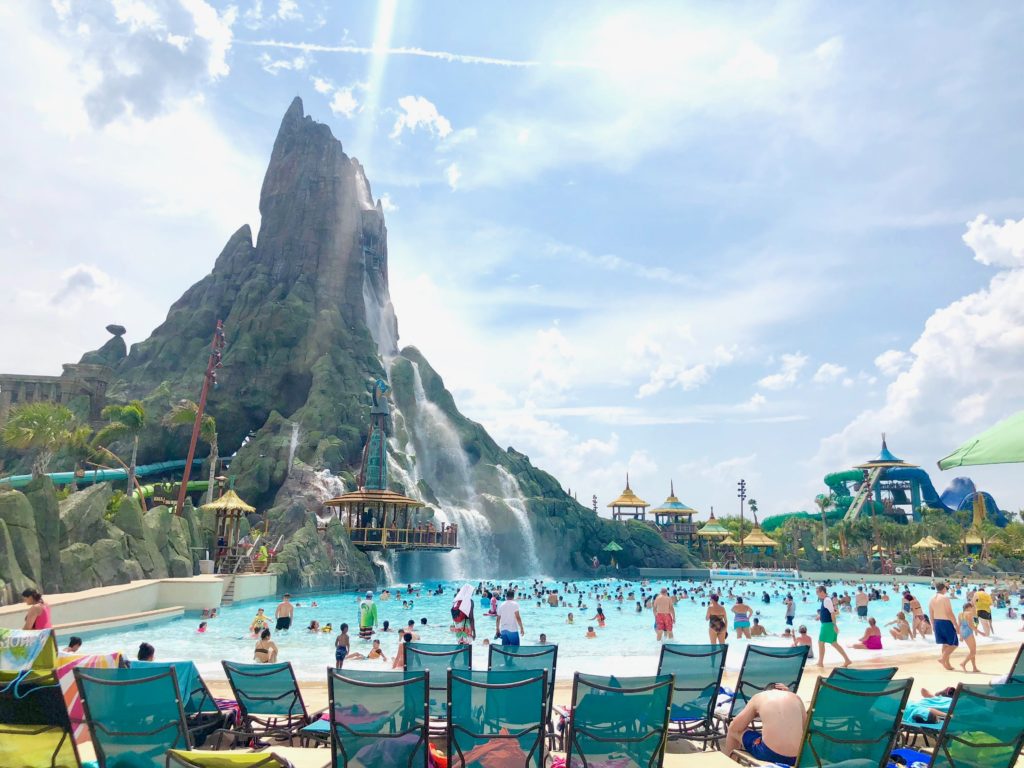 Beat the heat at Surfari Water Park, 35 minutes away from Universal Orlando Resort™. Spring break calls for splashing in tall slides, lazing around in a relaxing lazy river, and warding off school stress in a watery kids' activity pool, all of which you'll find at Surfari.
Our quick tip? Skip the lines with a Splash Pass. You can also have all-day long poolside fun by renting a private cabana.
Day 6: A Chill Day
Five days of relentless fun and activities call for a bonus relaxation or adventurous day, which is precisely what our idea is.